what will you do with your one wild and precious life?
church of lost walls
Church of Lost Walls Gathering | Sunday, May 19th at Bluff Lake Nature Center | 2 pm - 5 pm Join us for an experience of "wild worship" that returns the practice of prayer to its primal roots: a life-creating expression of the Creation! Experience the rich fullness of your five senses, the freedom of being fully alive to your own emotions through bodily movement and creative expression. Participate deeply with God and reconnect with the natural world opening your life to the grief and joy, memory and imagination that is waiting to be lived. Through nature-based contemplative practices that draw upon the wisdom of sacred narratives and older traditions, we will cultivate a deeper connection with nature and our own wild wholeness. Take a small step across the threshold toward a culturally creative vision for life. Renew your sense of hope and courage to face our current spiritual and ecological crises together, rooted in kinship and community with one another, the wild earth, and the great mystery we call God. Click for More Info.
Experience a deep re-wilding of your life, sabbath for the soul, and a profound reconnection with the natural world through ancient contemplative and nature-based practices. Become who you are, the world needs you.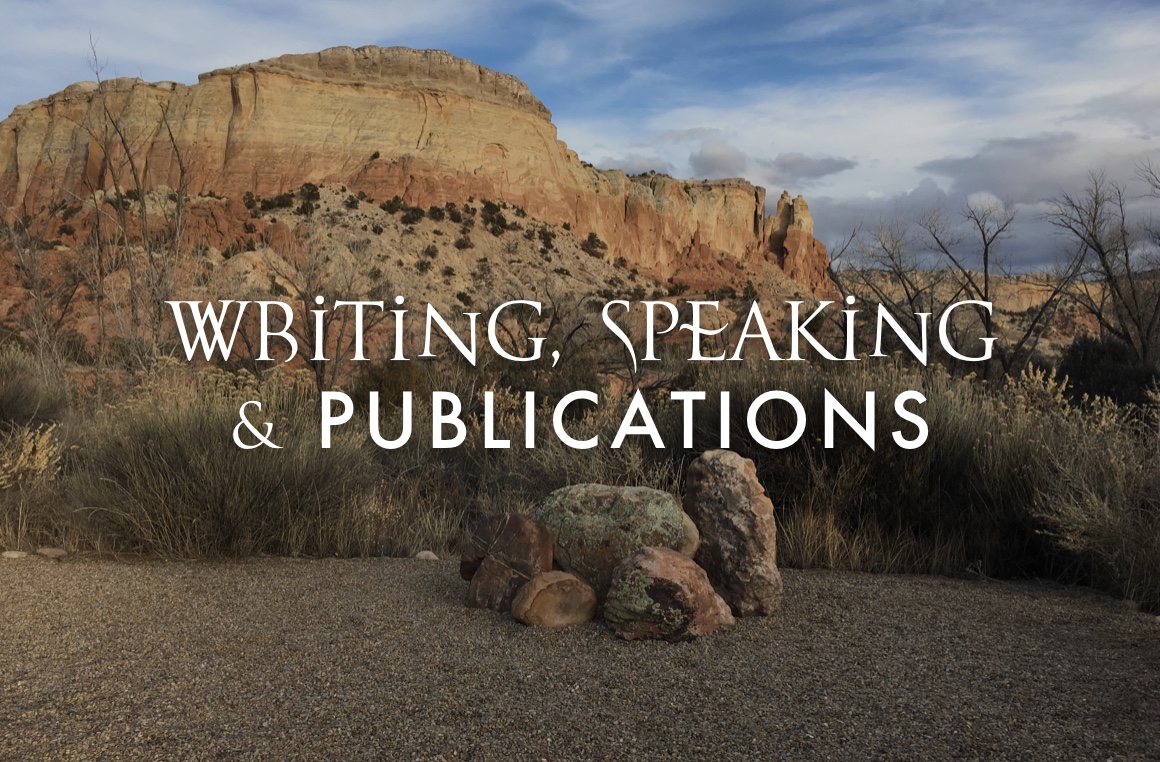 Rev. Matt Syrdal is re-wilding what it means to be human. His work weaves in myth and ceremony in nature as a way for people to enter into conversation with the storied world in which they are a part.
July 28th - August 2nd & October 20th - 24th at Ghost Ranch
Wild Christ, wild earth, wild Self:
a nature-based immersion